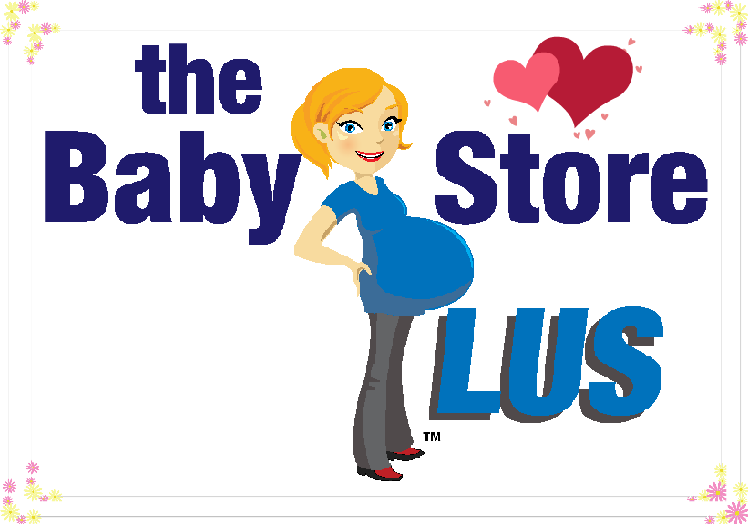 2010 Valentines Day Charity Event
Show Your LOVE for Abused Children in Our Community by making a Donation to The NEST, and The Baby Store Plus will

Pay You Back!!
Dollar for Dollar!
Now thru Valentines Day, when you Make a Donation to Benefit The NEST, in-store or on our website, The Baby Store Plus will issue a "Pay Back Certificate" of *Equal Value, valid towards any single in-store purchase during the month of March! Donate $100 Cash & receive a $100 "Pay Back Certificate!" Use it to buy a crib, stroller, breastpump or even a bunch of small stuff that adds up to $100!

(*Electronic payments will see a 3% fee deducted from the "Pay Back Certificate" value in order to cover the merchant processing fee that The Baby Store Plus has to pay in order to receive the funds electronically. Read the full Terms & Conditions before making a donation.)
Donations can be made at The Baby Store Plus, or
online at www.TheBabyStorePlus.com (Charity Efforts page)
28 W Main Street, Cortez, CO (970) 565-2116
© 2009-2010 The Baby Store Plus, All Rights Reserved

To post a comment, click on the POST A COMMENT link below.