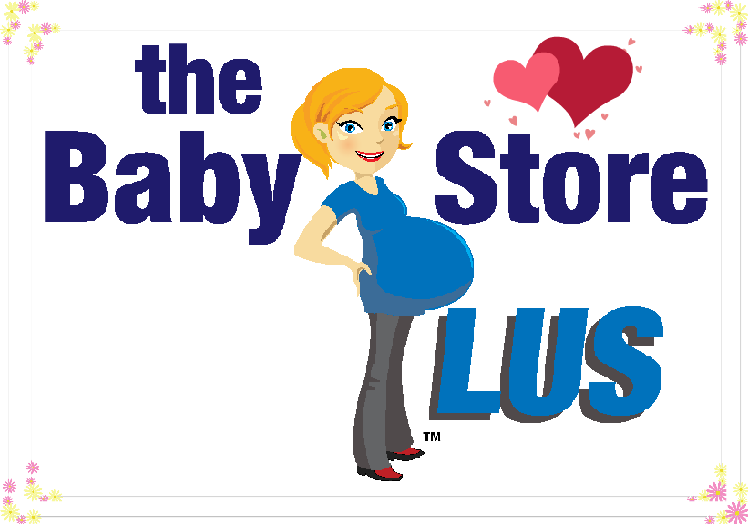 Thank you!

Thank you!

Thank you!





For Participating in our Valentines Day Fundraiser to benefit The NEST, Four-Corners Child Advocacy Center of Cortez, Colorado.



It is generous people like yourself that help The NEST continued to provide a safe, child-friendly environment that eases the emotional trauma experienced by children during the investigation and prosecution of child abuse cases. The NEST has been serving child victims of abuse and their non-offending family members in our community since 1992.


Child Abuse is a COMMUNITY Problem.



Did you know that...



- A child abuse report is made every 10 seconds

- 90% of the victims know the perpetrator.

- 1 in 4 girls will be sexually assaulted by age 18.

- 1 in 6 boys will be sexually assaulted by age 18.


Please visit their website for more details about The NEST.






© 2009-2010 The Baby Store Plus, All Rights Reserved




To post a comment, click on the POST A COMMENT link below.