It's Friday! Bloghop Day!
I look forward to Fridays, not just because it's the end of the week but because I get to enter all of the Friday Bloghops. I have been participating in them for several weeks now and I have met so many wonderful women (and a daddy blogger too).
This week I am highlighting my newest bloghop find that fits me like a comfy slipper...the Over 40 Bloggers group. I love chatting with the young mama's but sometimes its nice to chat with a woman who understand being a grandma, having hot flashes, and the feelings associated with growing older...gracefully I might add.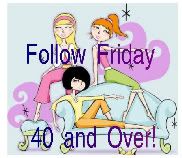 I have fun in these other blog hops & follow Friday's too: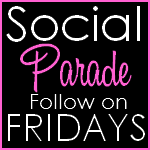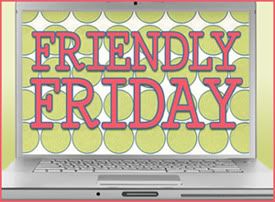 So please browse around, read some posts, and if you like my blog please become a follower, or better yet, subscribe to my blog via email (link just below). Be sure to include a link back to your blog in your comment so I can visit your blog and follow you back too!

Anna ~

aka: the Baby Store Lady

© 2009-2010 The Baby Store Plus, All Rights Reserved